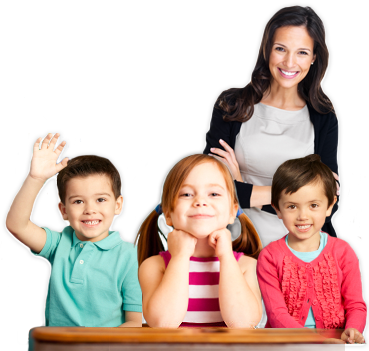 3rd Generation Neuro Linguistic Programming NLP
Preparing your child with the 21st century skills are crucial for their survival. Working and studying smart are no longer sufficient for our children. They need to be equipped with LEARNING STRATEGIES that enables them to maximize their potentials. 1. Understanding Your Own Learning Styles 2. Note Taking Skills 3. Super Memory Skills 4. Speed Reading (Scan and Skim) 5. Thinking Skills 6. Reframing Skills (Changing Negative into Positive State)
Do you know your learning styles? How to accelerate your learning process with the proper usage of your learning style and preference?

Eye Accessing Que Technique. How to do recall of memory? How to construct structure? How to control you emotional state?

Success Learner Strategies
Success Thinker Strategies
Powerful Memory Techniques
Note Taking Skills
Speed Reading Techniques
Developing Creativity Skills
Developing a Winning Mindset with Reframing Techniques (Context, Content and Metaphors/Quotes)
Goal and Vision Setting
| | |
| --- | --- |
| Duration | : 8 hrs Workshop (Inclusive Lunch and breaks) |
| Age Group | : 11 to 18 years old (UPSR, PSLE, PMR, SPM&STPM) |
| Class Size | : Min 20 students |
| Course Fee | : RM 80 per student |

THE OBJECTIVE OF THE CAMP :
The Importance of English
Generating Ideas for Writing
The Way You Speak Is The Way You Are
Team Building
EXPECTATION FROM STUDENTS
Students must attempt to speak in English at all times during the camp.
Don't worry about grammar; it is ok if it is not perfect
WHAT WILL BE LEARNT?
To use such language devices as word pairs, idioms, similes, proverbs, etc
To elaborate points using the 5Ws + 1H technique
To learn the formats of different text types in directed and continuous writing
TOOLS FOR PUBLIC SPEAKING
The Do's and Don'ts of Public Speaking
Structure of a Speech
How To Brainstorm
The Finer Points of Brainstorming
The Step by Step Guide to Brainstorming
Speak With Sparks Format/Sequence
Speak With Sparks Activities
Prepared Speech Format
Impromptu Speech Format
TOOLS FOR CREATIVE WRITING
(A)
The Different Parts of a
Story

The Intro
The Body
The Conclusion

(B)
Developing the Story

Focusing on the Main Ideas
Brainstorming
Story Webbing / Mind Mapping

(C)
Organizing the Story

Make Some Decisions
Forming Paragraphs


(a) Putting Ideas that are the Same Together
(b) Laying Out Ideas in a Logical Sequence

(D)
Editing

Punctuation
Spelling
Grammar
(E)
The Trick to Writing
(F)
Vocabulary
The DO NOT's in Writing
FEE OUTLINE:
OPTION 1
OPTION 2
Total Hours

16

Hours

11

Hours
Duration

2

Days Workshop

1 1/2

Days Workshop
No. of Students
100 students per workshop
100 students per workshop
Course Fee

RM 60

per student

RM 30

per student
Venue
School Premises
School Premises
Payment Term
50% deposit and balance 50% to be
paid upon completion of workshop
50% deposit and balance 50% to
be paid upon completion of
workshop
Note: The above information is subjected to change(s) without prior notice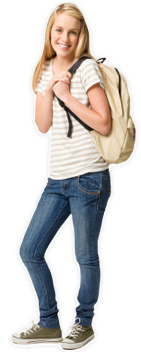 Learning Style (VAK) Assessment
Find out whether you are a Visual, Kinesthetic or Auditory learner to have better control of your learning ability.
Thinking Style Assessment
Find out whether you are a Structured, Logical, Flexible or Exploratory thinker so that you can better maximize your studying skills and better perform academically.
Multiple Intelligence Assessment
Find out your interest and strength under the 7 Intelligence assessment.
Free Assessment Fee for ELW students. For external students a Fee of RM 10 would be required for all three assessment above. Contact us for details.
Copyright © 2001-2018 English Language Workshop. Web design by
xantec solutions
.