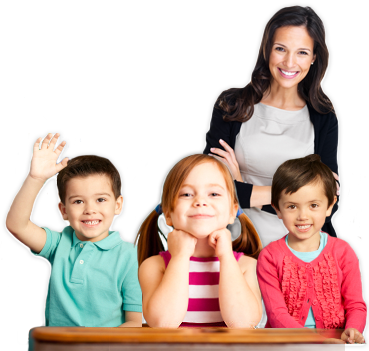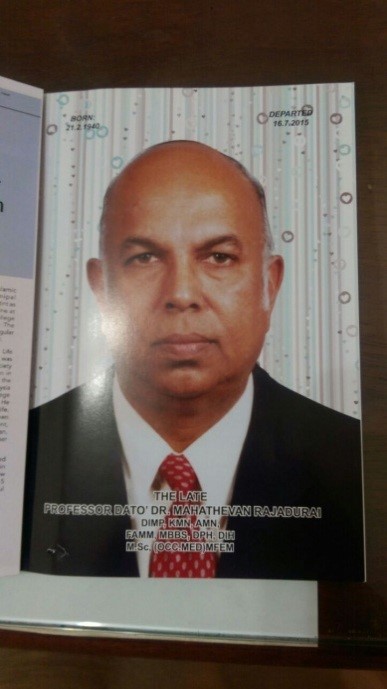 The Late Prof Dato' Dr R. Mahathevan Scholarship
Dr Mahathevan pioneered the Occupational Health Unit at the Ministry of Health. With the passing years, he moved on to more general health management where he was the Deputy State Director in Selangor and Sabah, and then Director of Health in Melaka and finally in Pahang.
He was a great teacher and had the passion to pass down his vast knowledge in the academic field in Malaysia. He was appointed Professor of Community and Occupational Health; served in the Faculty of Medicine, at the International Islamic University, Melaka Manipal Medical College and did a short stint as Dean of School of Medicine at Masterskills University College of Health Sciences (MUCH). Dato' Mahathevan had been a life member of MMA. He was active in the Public Health Society of MMA, and was its Chairman in the 90s. He was a fellow of the Academy of Medicine of Malaysia and served in the Chapter/College of Public Health Medicine.
As a proud son of Mr Rajadurai, a Hospital Assistant in Alor Setar, he firmly believed that education is the only avenue of social mobility. He had always spent his years encouraging people around him to pursue their education despite facing financial difficulties. He himself had indulged in continuous upgrading and self-learning to improve his knowledge. He has left behind a great legacy on the importance of education and the improvement of social mobility for those struggling with financial difficulties.
In Memory of Dato' Dr R.Mahathevan and to continue with his legacy to aid teachers and students who show passion in teaching and learning;
EFL International Education Group has embarked on a Scholarship and Internship programme to help students who have excelled in their English learning, and also to those who are keen to become TESOL trained teachers to serve the community as teachers to be.
Names of Recipients:
Teaching Scholarship/Internship Programmes:
2015
1. Roshini Nadaraja
2016
1. Suhanya Tiara James
2019/2020
1. Manimegalai Peremal
Student Scholarship:
2014
1. Teng Wei En
2. Lee Mu Jo
3. M.Zaim
4. Samuel
2015
1. Daren Tan
2016
1. Ng Ying
2017
Nil
2018
1.Freedie Poon
2019
Nil
2020
1.Ng Xue Er
2.Ng Jun Zhe
Copyright © 2001-2018 English Language Workshop. Web design by
xantec solutions
.