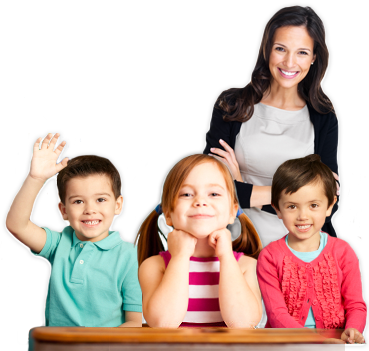 The EFL International Education Group licensee programme is a unique programme that  offers  the design of EFL ( English As First Language) to interested parties and teachers embarking on setting up a language  center or looking for an English curriculum to enhance their center's operations.
The current language centers in Malaysia are mostly involved in delivering English syllabus that are mainly second language material to students in Malaysia. These books are also available in the local book shops for purchase therefore the curriculum becomes an open secret. This leads to many center competing based on pricing and services. What we offer with the EFL International  curriculum from UK, Australia, US, Canada and Singapore is a unique standard of resources which will give you an advantage over the ESL or ESOL syllabus currently available in Malaysia.  It's a syllabus that is pegged at First Language standard that gives students' the edge in terms of preparing them for world standard English Language preparation in the area of 4 skills (Speaking, Writing, Reading and Listening).

The Benefits of EFL International Licensee  Programme :
Low Licensee Fee
Curriculum support and recommended resources from K1 to Secondary 4
No recurring fees for textbook and materials
Annual training and curriculum update
Profit sharing scheme for all signing licensee from EFL International Group
Management support for curriculum and course consultation on a daily basis with our support staff
For further details do email us at info@eflgroup.org or call us at 07-331 9801/07-331 9802.

Copyright © 2001-2018 English Language Workshop. Web design by
xantec solutions
.